Join Our Team
At Stride Movers, we are always looking for dedicated and talented individuals who are ready to help others during their moving journey. If you're passionate about providing exceptional service and contributing to the success of a leading moving company in Deerfield Beach, FL, we'd love to hear from you. Join our team and make a real difference in people's lives during their transition!
---
David Strider
Founder & CEO
Stride Movers was established by David Strider with a single moving truck and a firm belief that moving can be made easy and stress-free. Dave's commitment to excellent service has transformed a small startup into a premier moving company in Deerfield Beach, Florida, trusted by countless clients for over 15 years.
---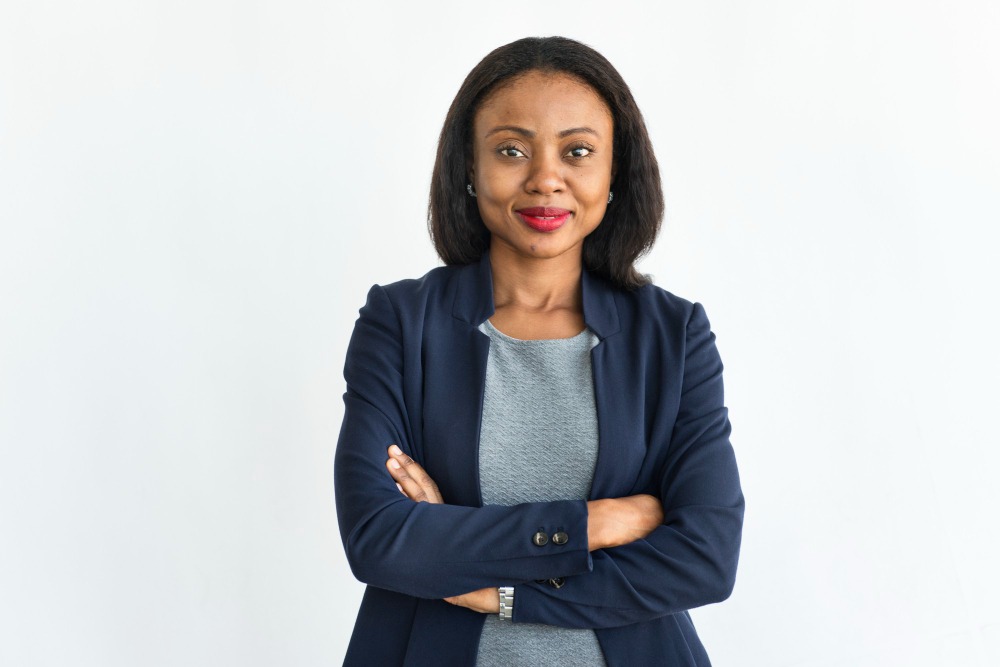 Melissa Stevens
Director of Marketing
Melissa Stevens shapes our strategic partnerships and client acquisition strategies at Stride Movers. As the spearhead of our marketing campaigns, Melissa blends creativity with deep industry knowledge to promote our services and values.
---
Paul Harris
Senior Sales Manager
Paul Harris guides all aspects of our sales strategies. From nurturing customer relationships to fostering our sales team's development, Paul's industry expertise and dedication play a crucial role in our ongoing growth.
---
Steven Adams
Operations Manager
At the core of our moving operations is Steven Adams, ensuring everything runs smoothly. Steve's meticulous planning and eye for detail enable us to consistently deliver on our promise of providing stress-free, efficient moves.
---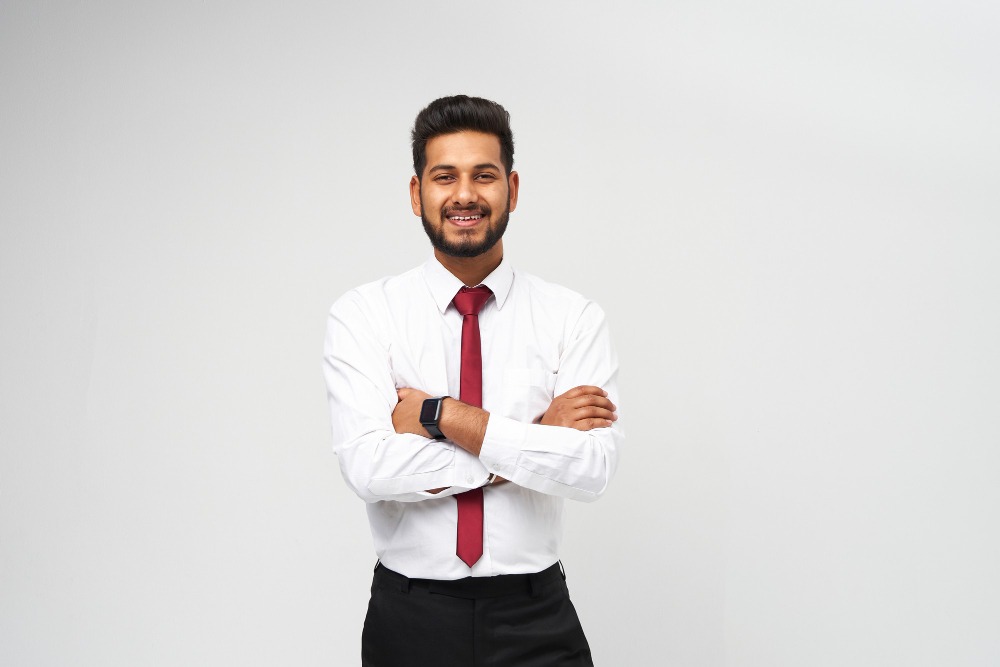 Andre Herrera
Chief Financial Officer
Andre Herrera is the financial backbone of Stride Movers. His extensive experience and financial savvy keep our company on stable financial ground, enabling steady growth and continued success.
---
Jessica Davis
Customer Service Manager
Jessica Davis leads our devoted customer service team, always striving to ensure every client has a satisfying moving experience. Jessica understands the challenges of moving and works tirelessly to make each transition as smooth and stress-free as possible.
---
Thomas Johnson
Senior Mover
As a seasoned mover, Thomas Johnson has been with Stride Movers since our early days. Tom's vast experience, dedication, and impeccable punctuality have earned him high praise from customers and colleagues alike.
---
Nathan Green
Author
Nathan Green is the voice behind Stride Movers. His engaging blog posts tell the story of our commitment to excellent service and customer experiences. Nathan's captivating storytelling makes our blog a must-read resource for anyone seeking insights into the moving industry.
---